Events
VF Fastening Systems Pte Ltd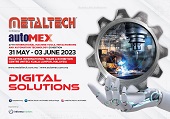 Metaltech & Automex (31st May-3rd June 2023)
Booth: 2316
Venue: Hall 2 MITEC,Malaysia
Date: 31st May-3rd June 2023
As digitisation continues to transform the fundamental conditions and opportunities for the manufacturing industry, keeping up with these developments require new knowledge, inspiration and innovation in Malaysia. METALTECH & AUTOMEX are well established as the largest industri...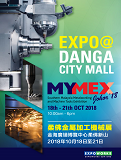 MYMEX JOHOR 2018 (18th-21st October 2018)
Booth: B31
Venue: EXPO @ Danga City Mall
Date: 18th-21st October 2018
Malaysia's Manufacturing Exhibition (MYMEX), specializing on machine tool & metalworking returns to the Southern Region of Malaysia!
With Malaysia's business opportunities expanding all around the Northern and Southern region, MYMEX exhibition returns again ...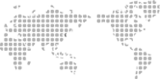 Call us today at
+65 6752 3033
We can help you explore your options, understand your problems better, or just be there to listen.